Finally after waiting 10 months I had the chance two weeks ago to shoot some fireworks at a local firework competition.
The displays were amazing, fireworks were left off in time to music and I have to say the whole event was brilliant even if I viewed most of it through one eye.
Due to the bad weather we have been having (another wet summer
) we arrived later than expected and it was difficult to get a good spot. The other problem was that I really needed to be further back with my 40D and 28mm lens, but I couldn't realistically get any further back.
I started shooting with ISO100 and was disappointed with the results on the camera display, I did crank up the ISO to 200 then to 320.
Let me know what you think. As always C&C Welcome.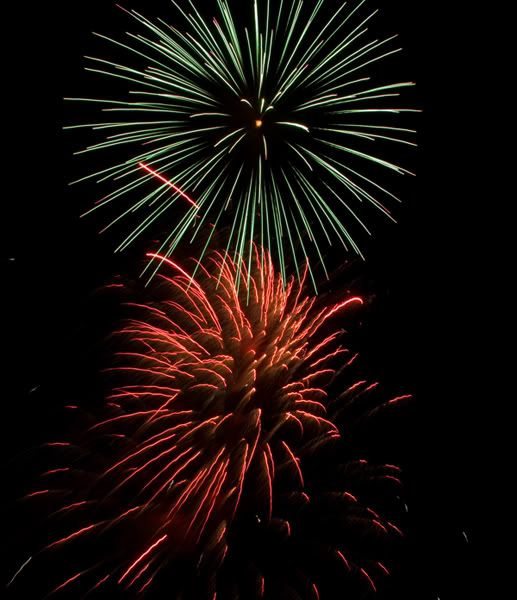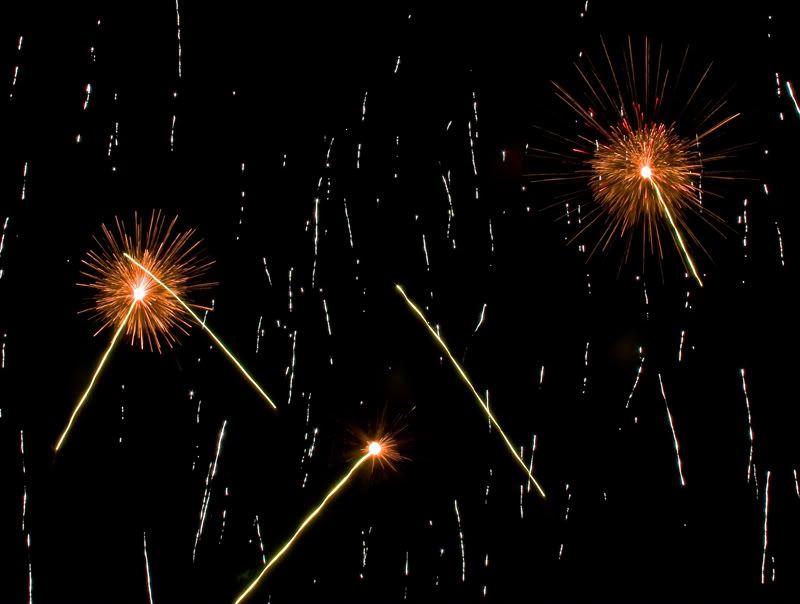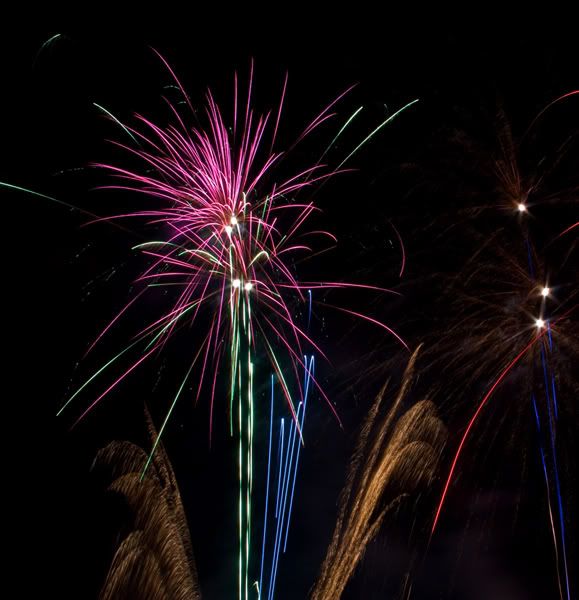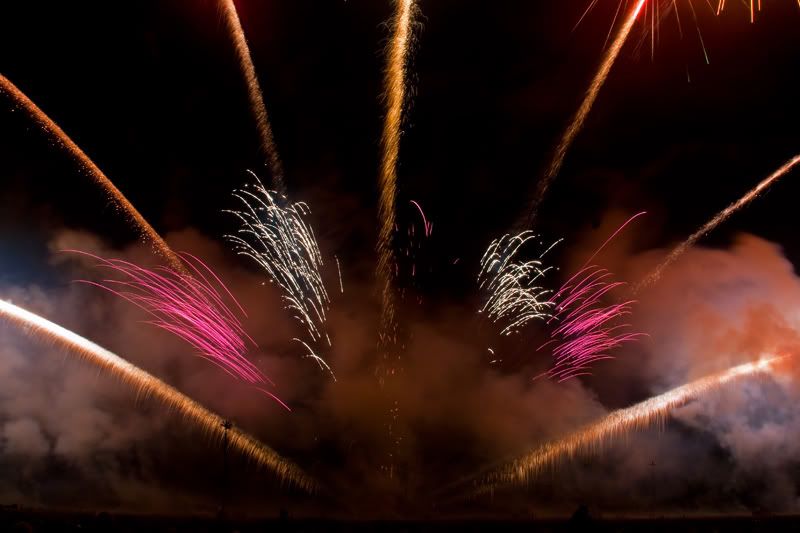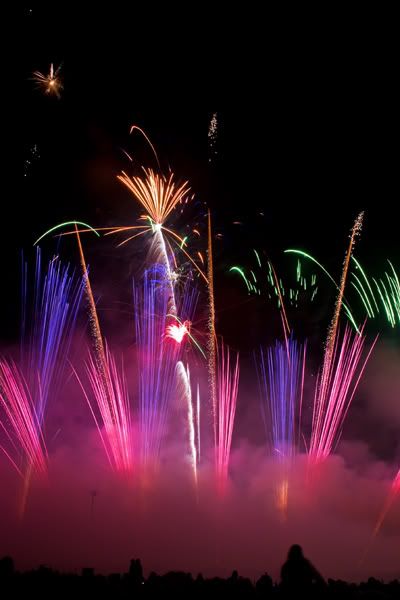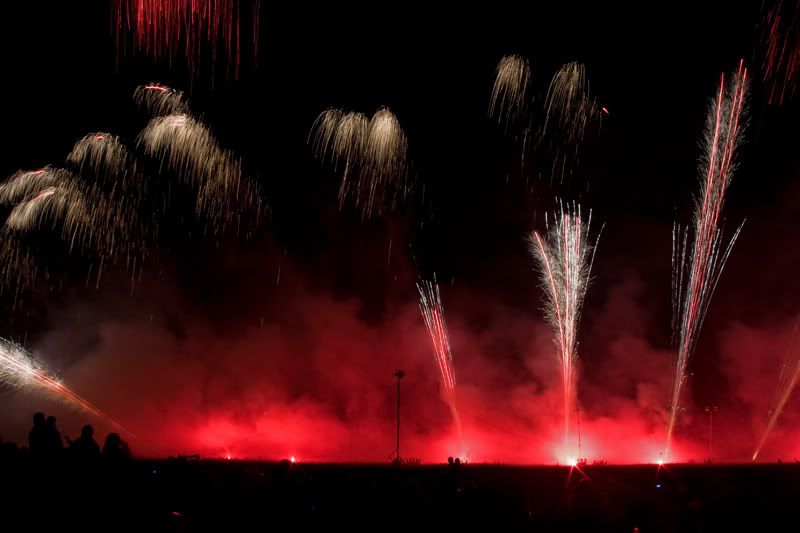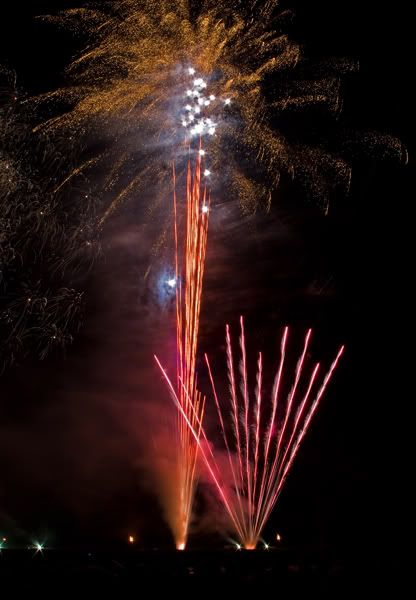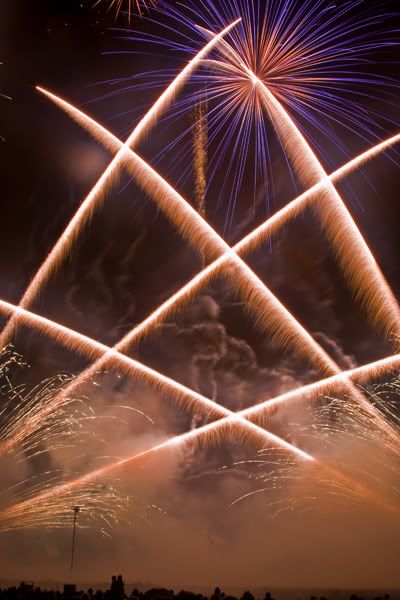 Thanks for looking.
Sorry for posting here but I was unsure which category to put it under.
Ed