While vacationing on Maui, we took a trip up to the Haleakala Volcano to watch the sunrise. If anyone is ever going, it's well worth the early rise, but you leave the beach at 4am in 80 degree heat, ride in a van up to the 10,000 foot peak, and sit in low 40 degree temperatures watching one of the best sunrises ever. Lukily for us, a few friends had told us about the cold temperatures before we came here, so we had packed warm clothes just for this excursion. Most of the other people in the group were still in their shorts and tank tops and were very uncomfortable. You could tell that a few of them were not enjoying themselves at all.
All taken with a Canon Rebel
This is the view while sitting in the very windy conditions above the clouds
As the mornings glow gets brighter, you can see all the way to the big island of Hawaii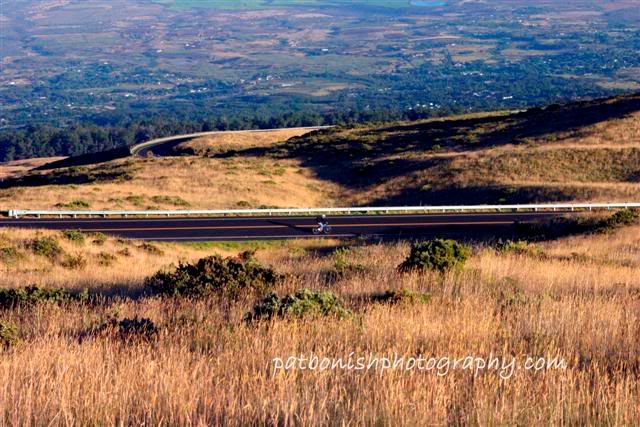 Once the sun is up, the real fun begins. You jump on a mountain bike and coast the 28 miles of downhill back to the beach. You pass through tropical gardens with amazing smells, horse farms and a few small towns.
This is your view for the next few hours of downhill - 28 miles in all!!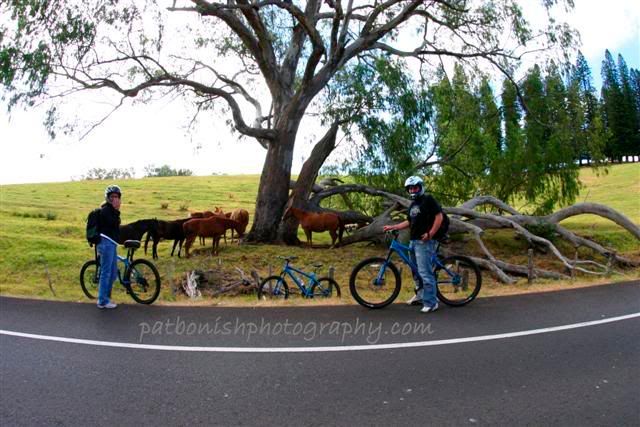 The horses were as curious of us as we were of them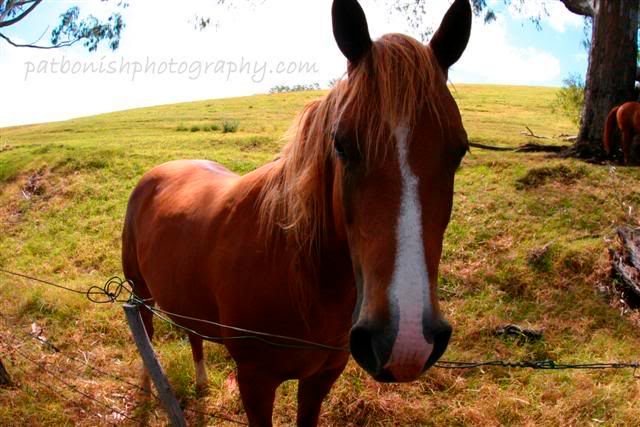 This guy was trying to nibble on the lens while I was petting him
Hope you enjoy the little tour, if you ever go, dont miss out on this unique experience, but make sure to pack some warm clothes and be prepaired for windy conditions. When the ride is done, you're back on the beach in a few hours with cold drink in your hand
Pat
www.everymilesamemory.com