Hello all.... I have been lurking for a while now and decided that I needed to make a profile so I can enjoy the fun.
Today was the first time that I shot in 100% manual mode.... I had several that didnt turn out... but I had a few that did. The ones that did I'm the most proud of. Simply because I made the photos.... not the camera.
I shoot with a Nikon D80 and either Tamron or Sigma lenses. Today I was using my Sigma 105 macro.
Anyhow... gotta share my success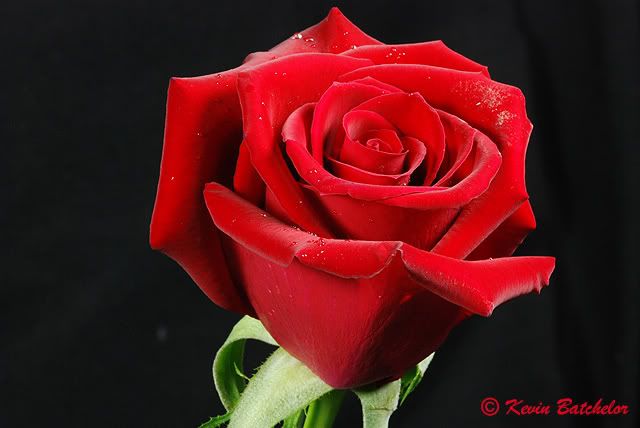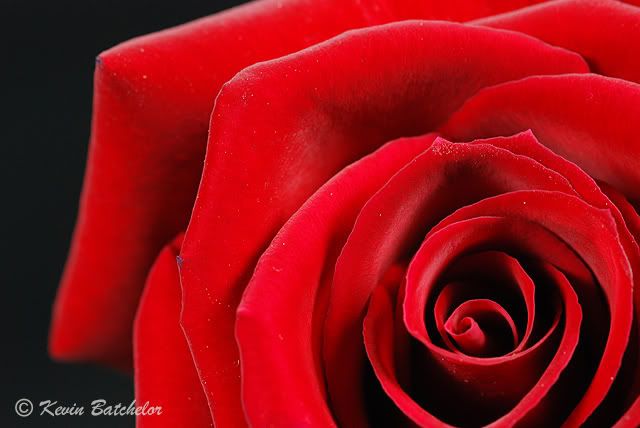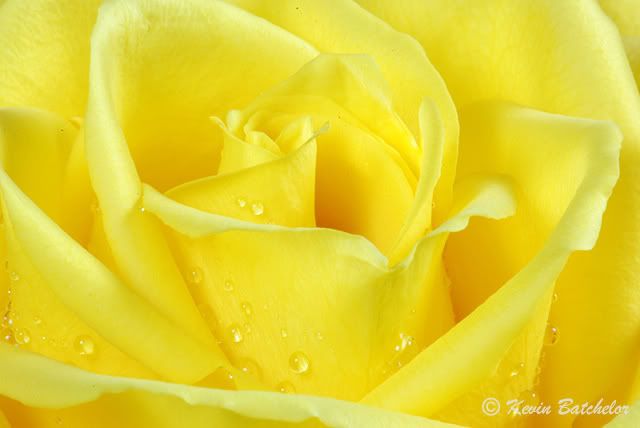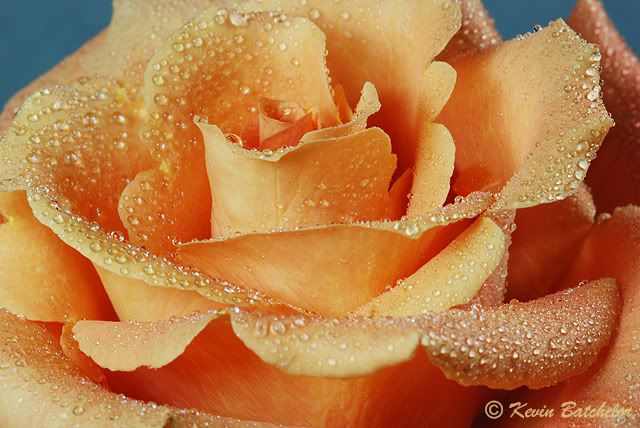 Thanks for looking. Hopefully I can learn a thing or two from my stay here.