I thought since most of us are socked in with Winter Weather, we could all post a few shots to show what we have accomplished to make the best of the nasty stuff.
Some times you can actually make it look quite beautiful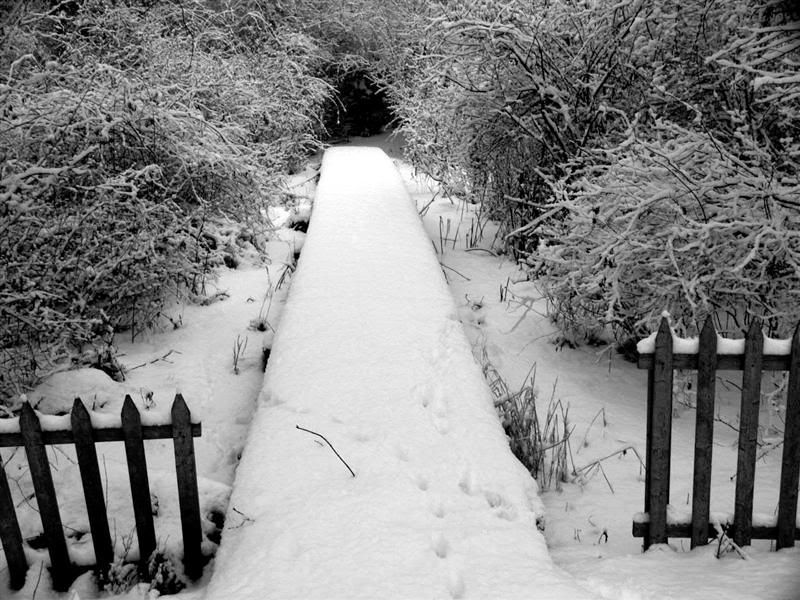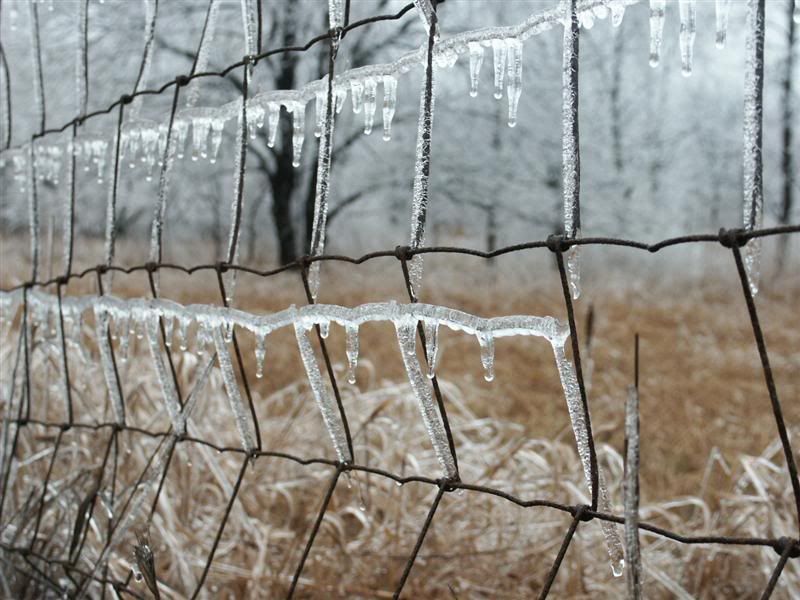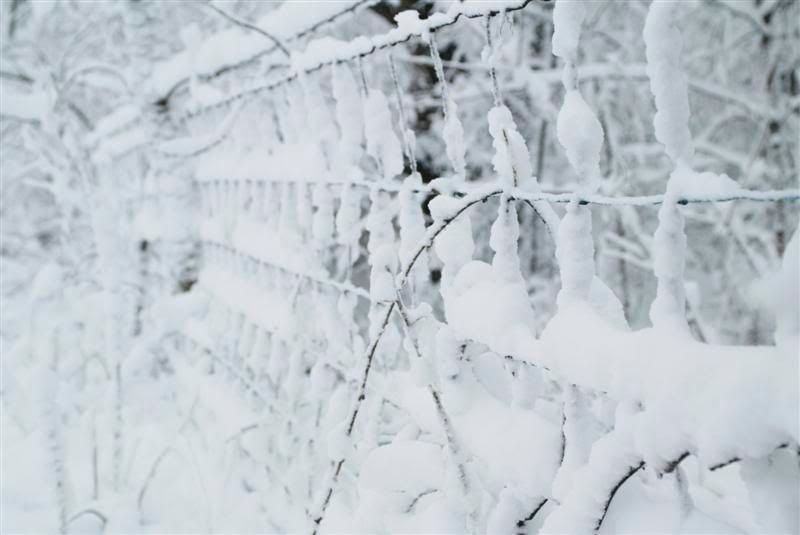 Come on, lets see what you've got so far this Winter. Irrigator, I'm thinking you'll just have to show your coldest Florida morning...What is that? 60 degrees?