After Seeing Jim's post on the Toledo Zoo, I thought I'd put some pictures up from the random Dogs I've photographed.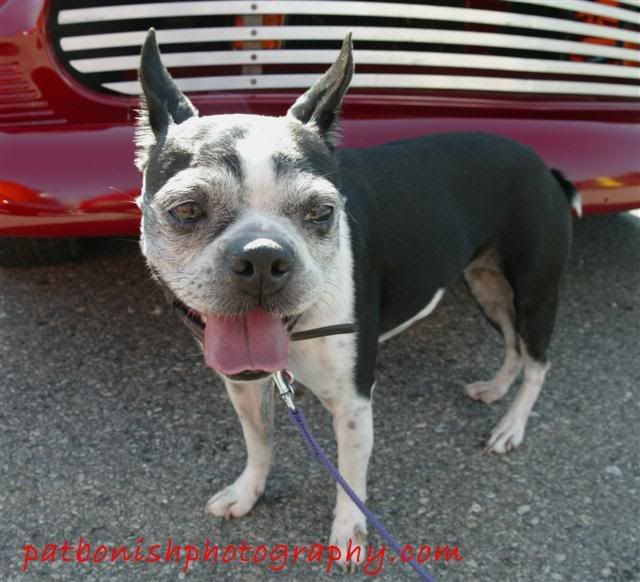 They're nothing compaired to Irrigators Yellwostone shots, or Jim's Wolf shots, but whenever I find myself shooting an event, there are always a few random dogs roaming around, and I usually find a couple of cool shots.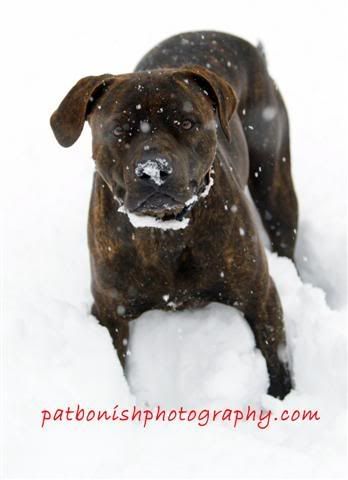 I've always thought it was cool to try and catch the dogs, being dogs, nothing posed.
So if anyone has any good shots of man's best friend, lets see them!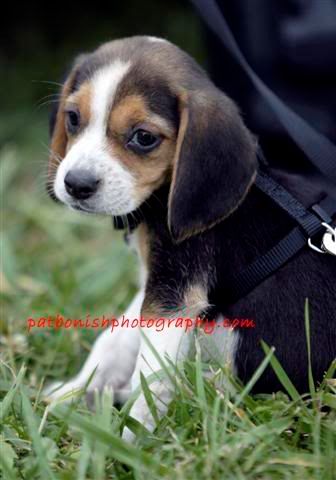 Pat
http://www.everymilesamemory.com