Cindy and I stopped at the Cincinatti Zoo while on our way back up to Michigan for the 4th of July Holiday.
8 full hours of shooting and it's taken me two full days of sorting to pick a few good shots out. I was experimenting with a new (Fairly Cheap) 2X extender on my Canon 28-300 f/3.5-5.6. The weather was pouring rain for most of the day, which was really good for the animals, because they were all very active in the cool temperatures, but I'm not too impressed with the quality of the shots.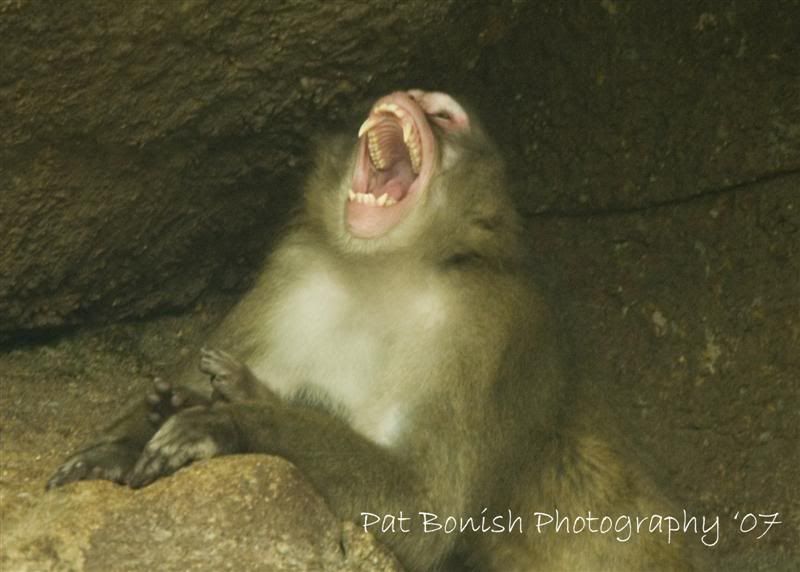 I dont think the 2X extender holds the crisp shots I'm used to. But then again, I was only using my Monopod and I've never shot at 600mm before, which I was at for most of these shots. So I cant rule out using it till I try the combination on a tripod.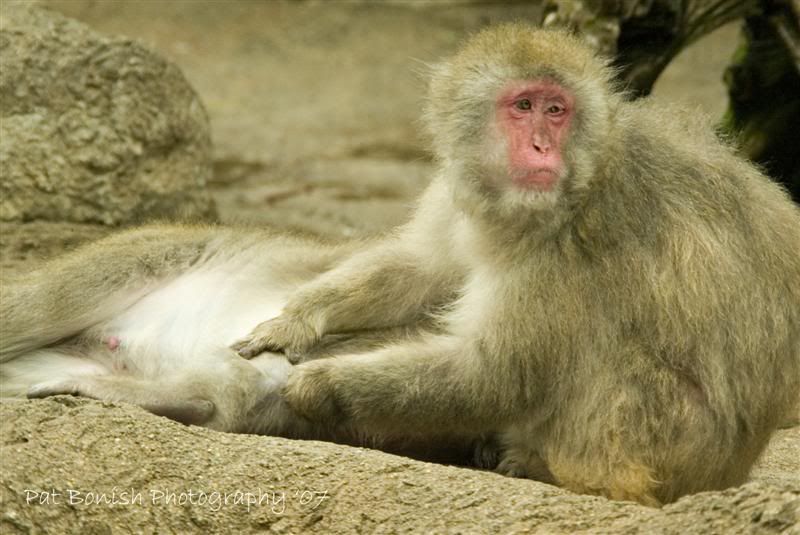 I'm also not happy with the fact that the Canon 1Ds is nortoriously crappy with high ISO's, and with that combo, I had to have it set to ISO800 or it was stopping down way to low for me to get anything that wasnt totally blurry.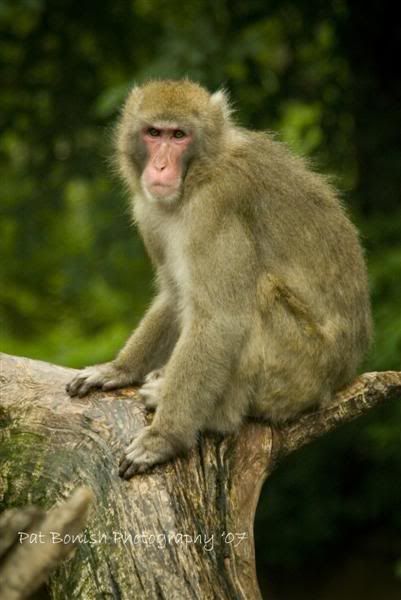 I'm going to have Cindy register so she can post her shots, because the 2 gig card she filled, about 80% of them are frameable keepers!!! She was using a 30D with a Canon 70-200 f/2.8. Her's arent as tight as mine are, but they are so spot on, you can see some of the droplets of water in the animals hair!! She was hand holding her set-up too, it was just that faster of a combo. I should have had that lens with the 2X Extender on it.
Like I said, we were just experimenting and trying new things and werent even able to see everything at the Zoo!! If you've never been, bring extra CF Cards, extra batteries and plan on spending at least two days there. I'd recommend a tripod and I cant wait to go back and see how much of a difference the tripod will make over the Monopod.
C&C welcome and much appreciated
Pat
http://www.everymilesamemory.com