Went camping this weekend in Ludington Michigan, and my Niece found this under our Camper one morning just crawling around minding it's own business??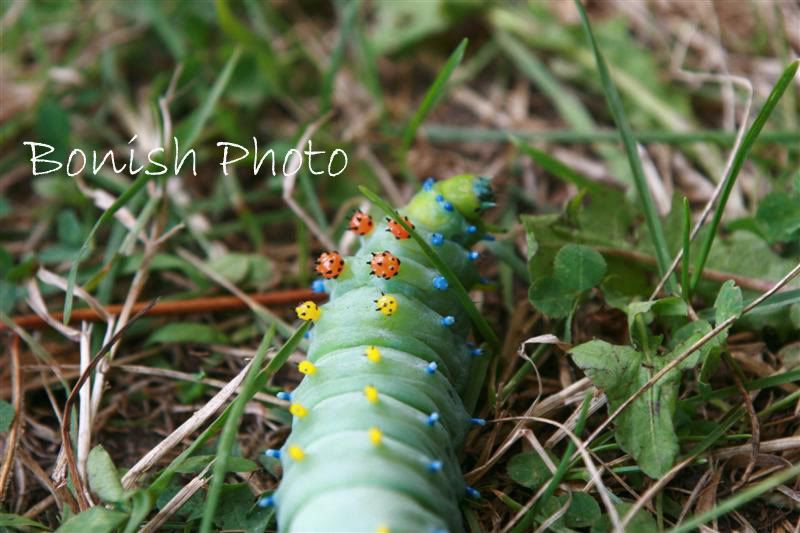 I'd love to have some of Dalantech's equipment to get some good shots of it, but this was the best I could do. Never in my life have I seen anything like this before??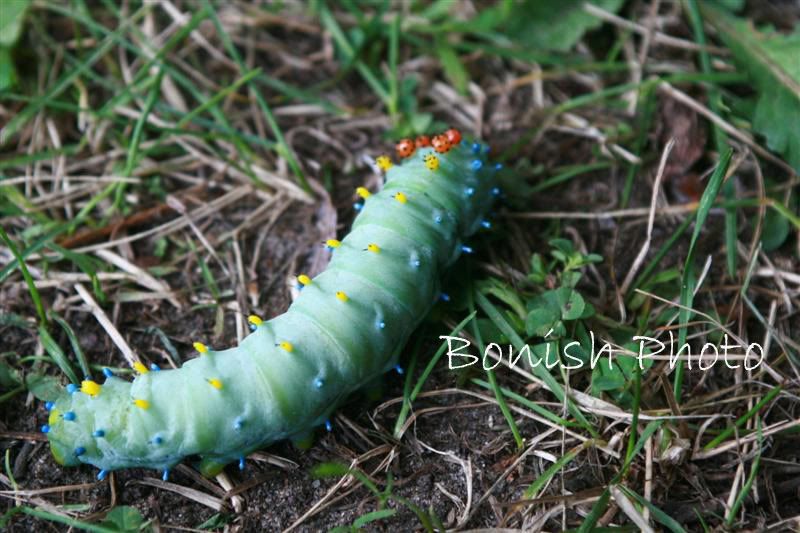 Does anyone know what it is??
Pat
www.everymilesamemory.com