Sitting in a little bar in Eureka Springs, the owner said we should attend the Chuck Wagon Races a few towns over to cover for our Travel Website. Neither my wife nor I had been to a Chuck Wagon Race before and didnt know what to expect.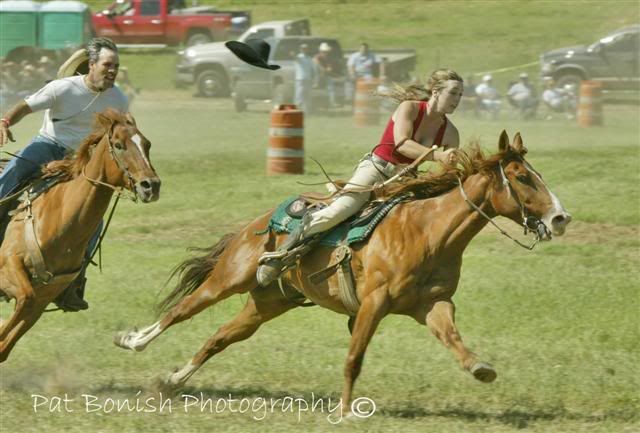 Let me tell you right now, that two days of Races and we're both hooked!! I couldnt take enough pictures as there was non-stop action. Between the Beautiful Cowgirls, the Beautiful Horses, the major carnage when it came to the mulitple crashes and the rough Cowboys, I was in Photography Heaven.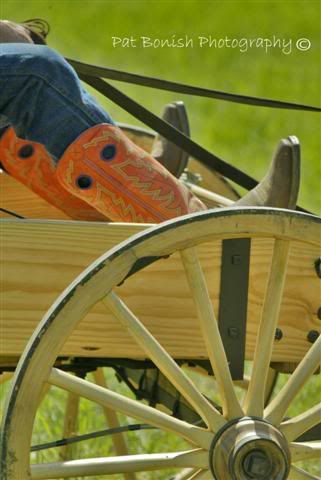 If you ever have a chance to attend one of these events, it'll be worth the days drive. We spent two days having a blast and are already planning on attending a few more. We've looked on the internet and found a bunch of these events in various states, and have realized a new sport that we never even knew existed.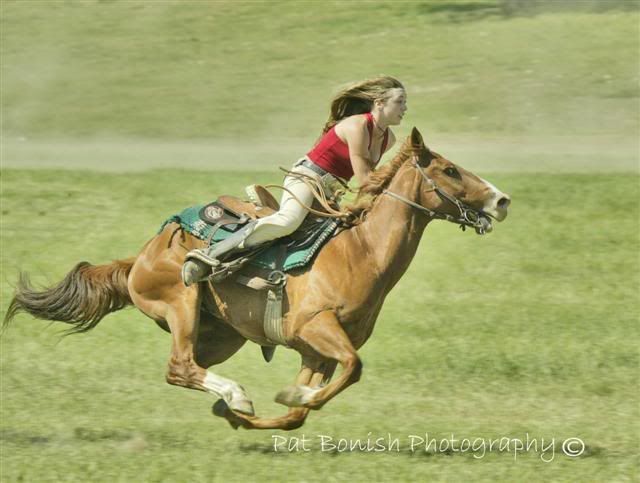 I only posted a few shots, but there are literally hundreds on my website
http://everymilesamemory.smugmug.com/ga ... 5952_Jx5vc
I had never took pictures of horses racing, so I wasnt sure which image was the one riders wanted to see, so I posted 90% of them. I figure after a few weeks I'll be able to see which ones arent being viewed and know those arent the ones they wanted to see.
I'd recommend it to anyone who's into photography
Pat
http://www.everymilesamemory.com