Covering a Super Moto Race for the first time in Michigan, I was very humbled by the speed of these bikes and the fast action of the entire day.
I spent 8 hours shooting in 90 degree heat, and by the time I got home, I was so tired, I couldnt even download the pictures till I took a nap....I must be getting old
1.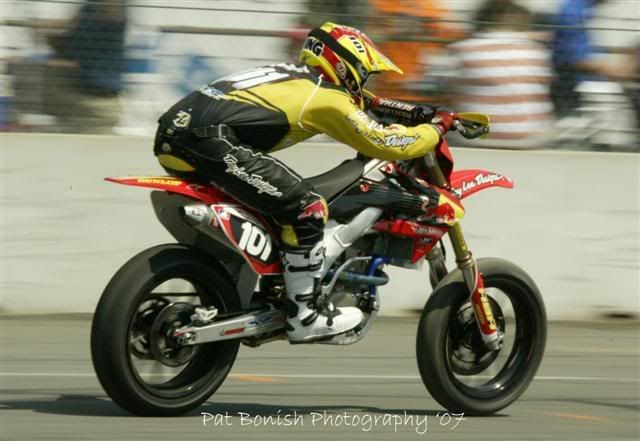 2.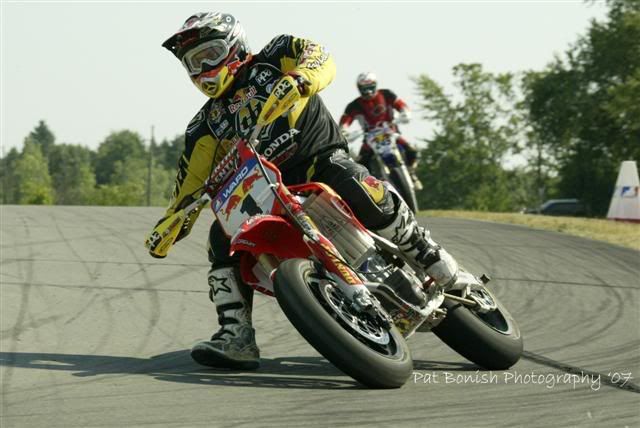 3.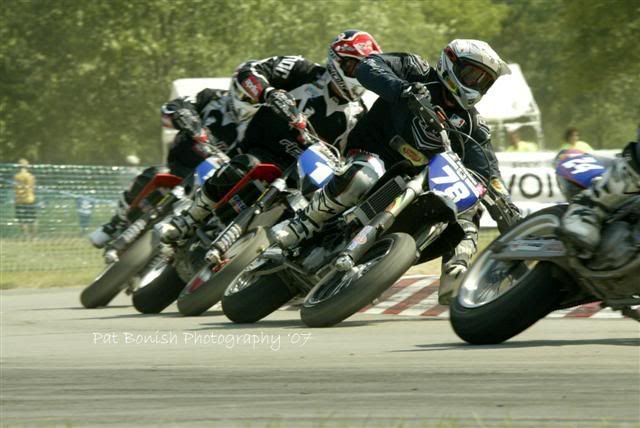 4.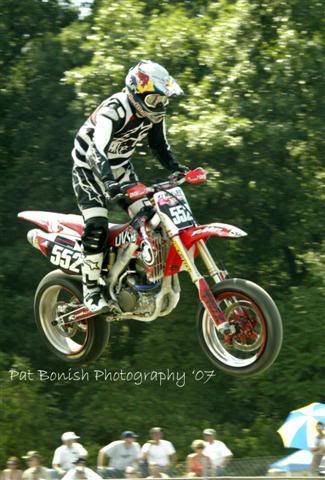 For the first time, I hope I did alright. I got a bunch of usuable shots, but as always, any comments or suggestions would be greatly apprieciated.
Here is a gallery of the entire day too
http://everymilesamemory.smugmug.com/ga ... 8227_mRLZR
Thanks
Pat
http://www.everymilesamemory.com