Hi All,
Went to see some family this weekend and we had a day out on the coast.
Bit breezie but some people were having a great time.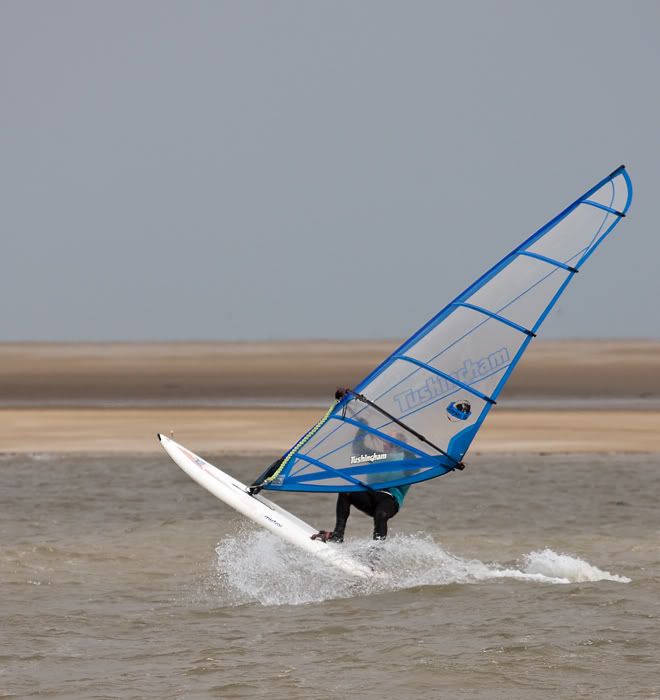 They weren't the fastest guys that I have seen on a windsurfer, but far more skillful that I could ever be on one
C&C welcome as always.
Ed