Hi All,
I suppose following on from my workflow thread I have had a go at this image I shot the other day. These flowers are now under several inches of snow which is unusual here in the UK.
I had a go in the Raw Converter and tried to add a slight blue tint to the snow using the WB just try try to make the image feel a little colder.
Using Levels I have lightened the image then used USM for sharpening.
Curious to hear your comments and feed back.
The Original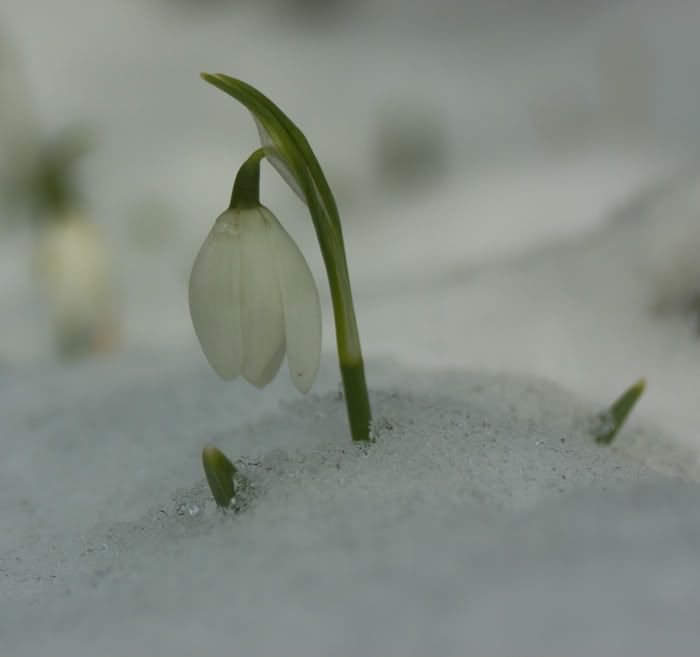 Edited
Thanks in advance
Ed