I am just done with the preliminary edit of my pics from my horse pack trip this past week. I am sooo glad I have friends some times
. Here are a couple of pics from the trip. Boy I wish I had had that D300, but I guess the old D70 is still worth having around.
First nights camp I tried some flowing water shots.
Then we went a bit up river to our next camp (where we stayed for a couple of days doing day rides and looking for moose (we saw none, so going home was a lot lighter, but beautiful surroundings anyway). Here are a couple of photos of the horses with the mountains in the background.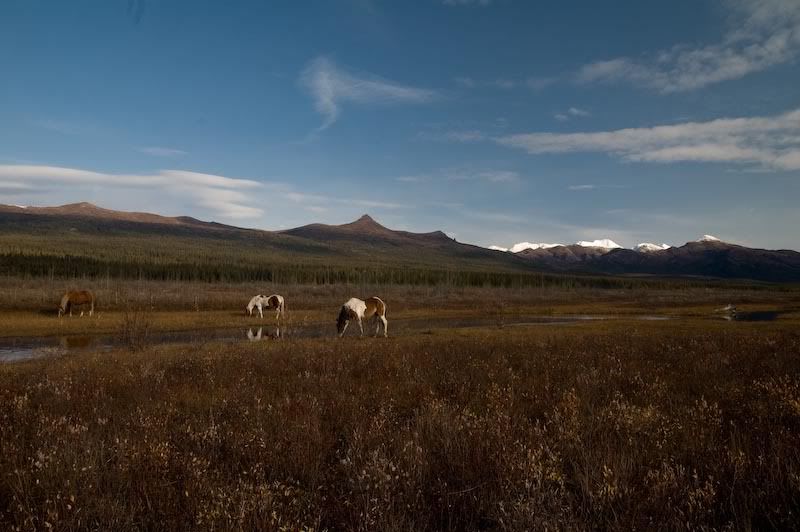 As always C&C always welcome.
Thanks in advance for any feedback.
Caleb