Okay I thought I would seek some expert advice because I've had this happen before.
The first image below is how this series of shots turned out with this white haze across them.
I'm assuming that it is caused by over-exposure due the light on the right handside of the image.
Last time this occurred I managed to get round it by using a different metering mode, but it didn't work this time.
Any Ideas/advice appreciated.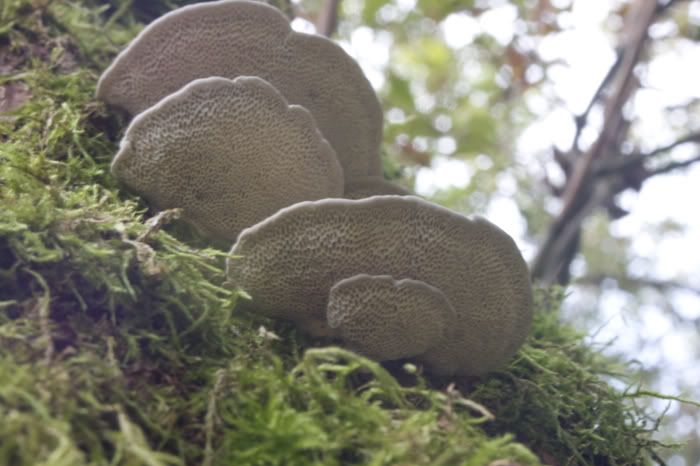 I did manage to clean up another shot of the same group of fungus, but I think it could of been better to start with.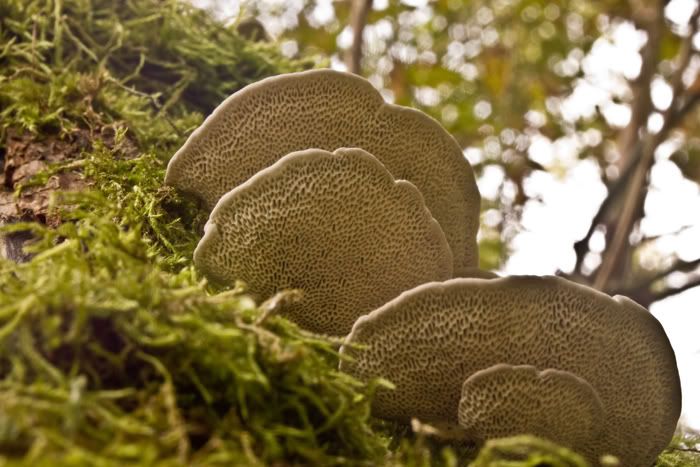 Thanks in advance.
Ed