Got invited to go shoot a indoor motorcycle race that was held on a Hockey arena in Flint Michigan. Want to talk about some crazy action!
It was pretty hard to get good lighting with all the overhead florescents and the amazingly fast action, but I'm happy with a few of them!
1.
2.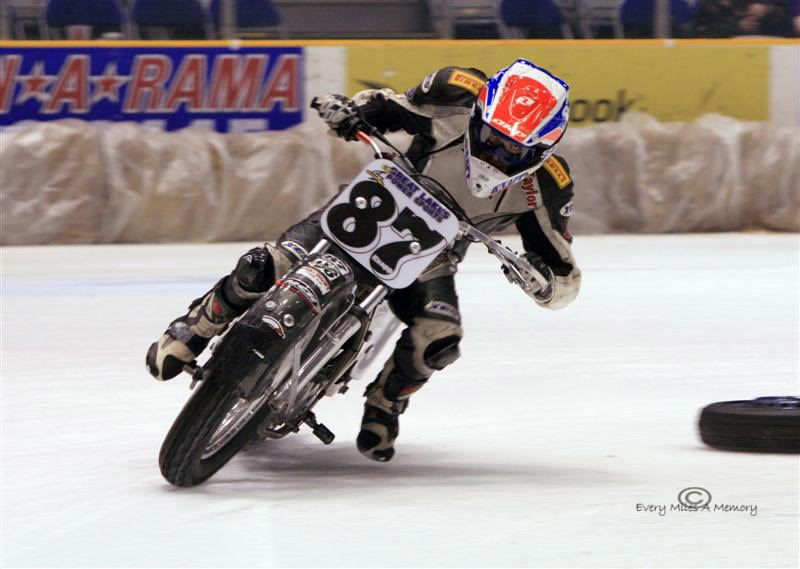 3.
4.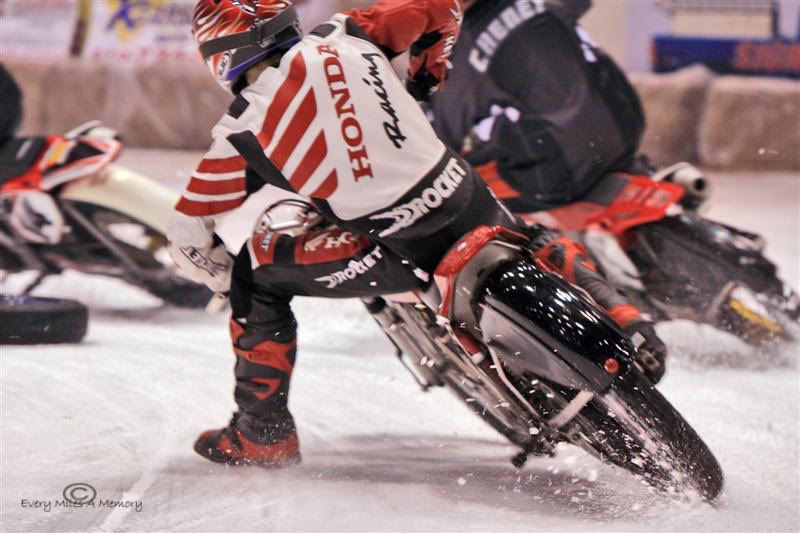 5.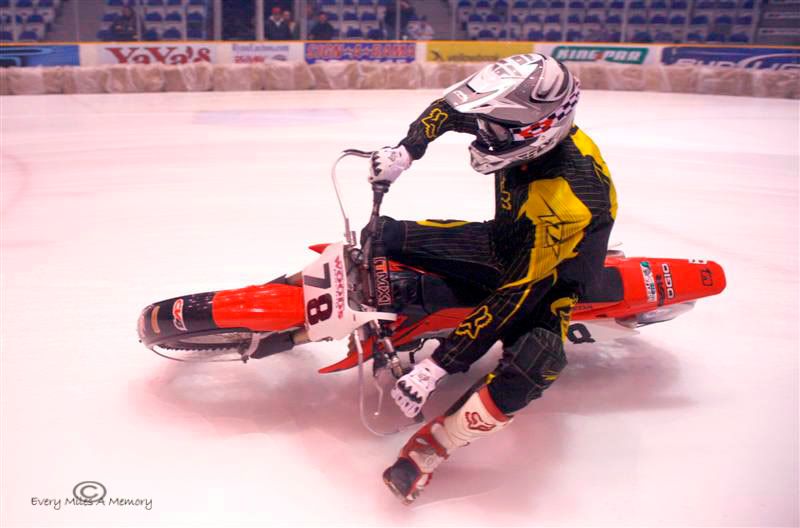 These guys would come screaming around the corners so fast, it was basically just following them with the camera and holding the shutter button down the entire time.
The wipeouts, which every single heat had one, were just as cool . If you ever get a chance to see one of these, dont miss out!
Entire Gallery can be viewed here
http://stld.smugmug.com/gallery/6772737 ... 5273_DQ9wi