Hi All,
We had a thread going a while ago where we spoke briefly about "Diffusion" where a small aperture can cause an image to soften instead of sharpening as we normally expect.
I was out yesterday and and decided to try and see this effect. Have a look at the images below, both are crops of the same scene, the first was taken at f22 and looks sharper and the second taken at f40 and looks blurred/soft. Both images were taken from a tripod with cable release and mirror locked up.
F22 Image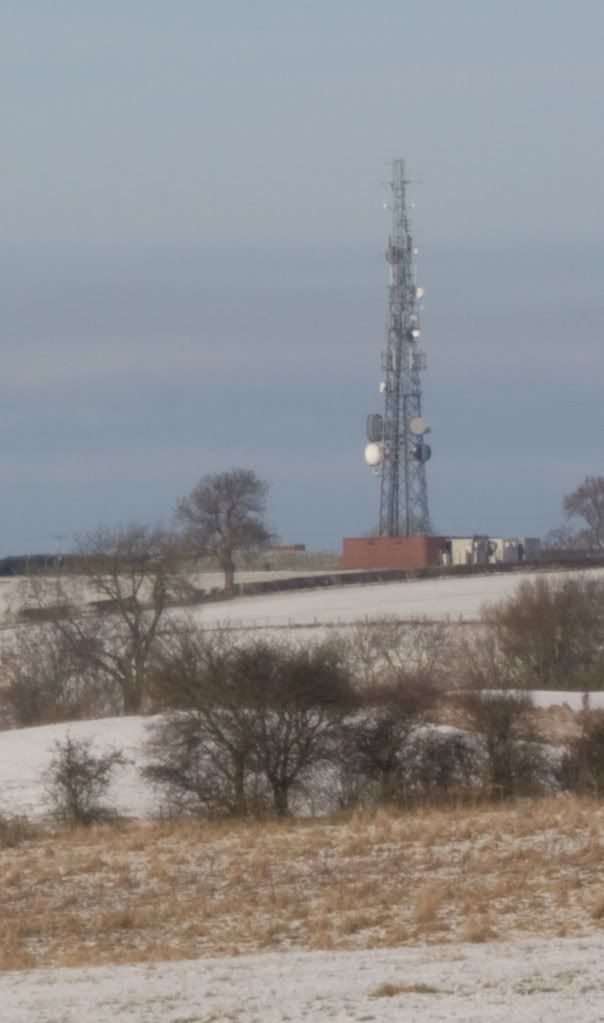 F40 Image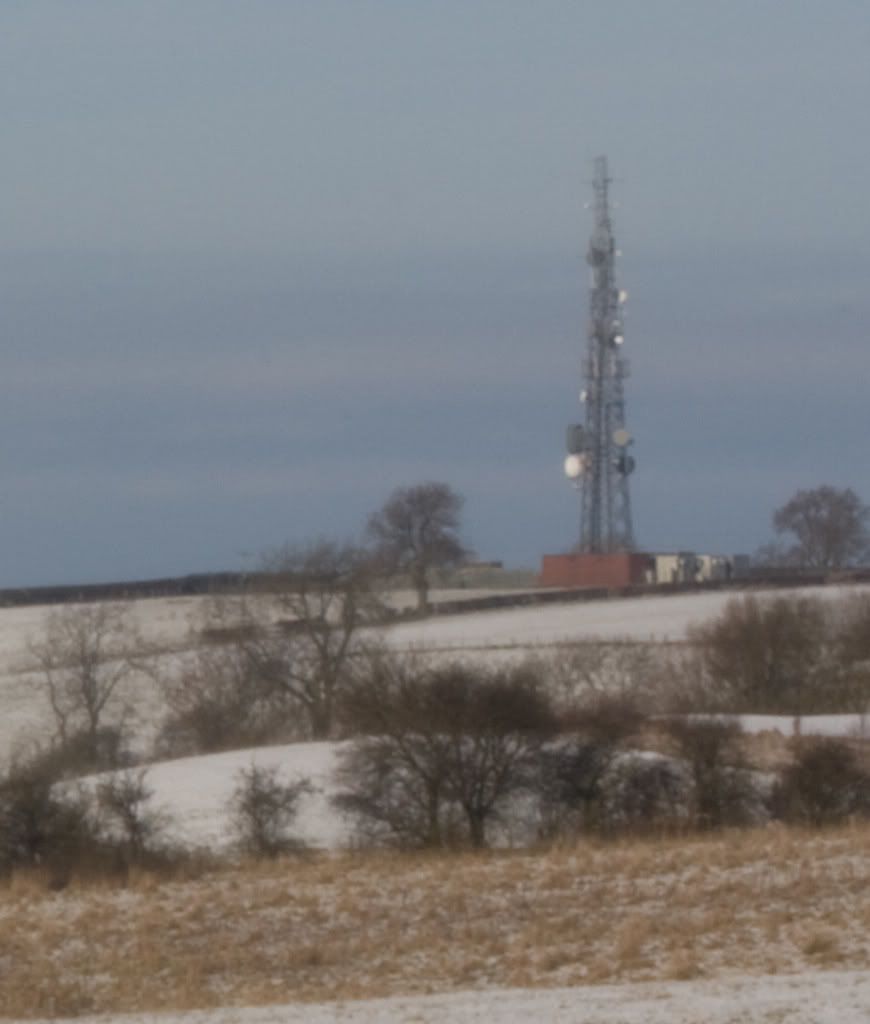 Do you think this is "Diffusion" ????
Thanks
Ed