Finally after a few months of reading about post processing and some limited practise (I need to do much more) I think I may be starting to get the hang of it
But I'll let you be the judge of that for me.
The images below show the original shot and the post processed shot, if you could let me know what you really think I would be greatful. Again any tips greatfully received.
This was done in Elements 6 and the original image showed clipping on the left hand side of the histogram. I adjusted with Levels and some Brightness/Contrast and ended with sharpening via USM.
Thanks for looking.
Original
Post Processed.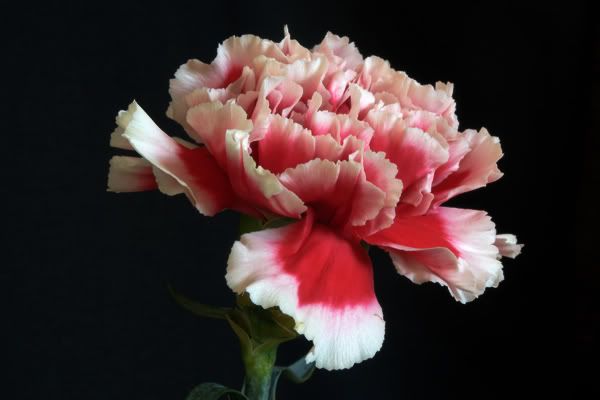 Ed