We were camped on Los Cerritos Beach in Baja Sur, a well known surf hang out on the Pacific side.
I'm not one to lay out on the beach, so while Cindy spent the day relaxing with a cold one in her hand, I threw on the 2x extender and parked myself on the shore.
All images were taken with a Canon 30D with a 70-200 f/2.8L IS lens with a 2x extender. Every image was shot fully extended at 400mm. Camera/lens combo was on a Manfroto monopod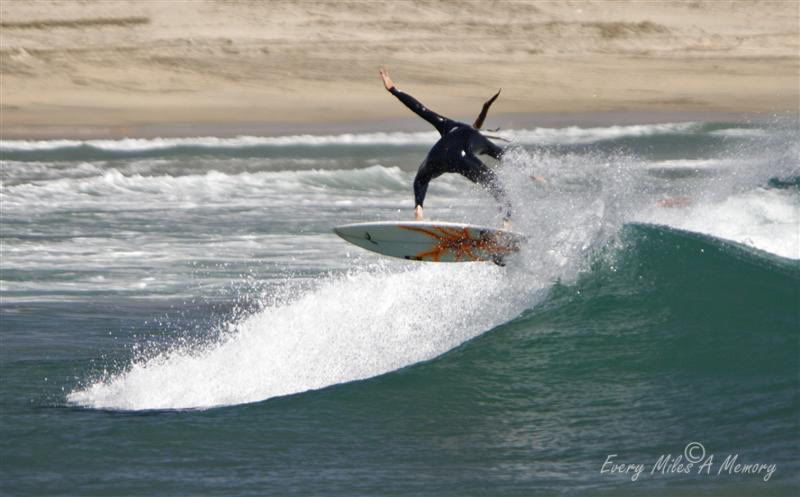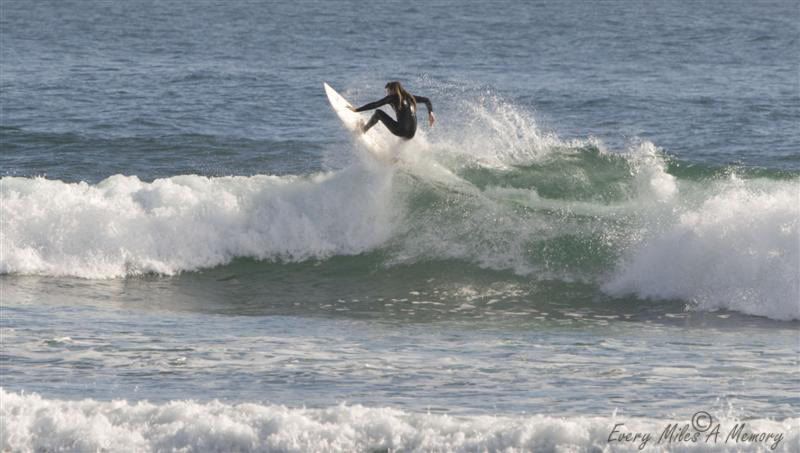 Luckily for me, we are on our own time frame and dont have to move till we get bored with the area we're in. I've found this to be very benificial to our photography.
Seems the first time I go out and shoot anything, I tend to experiment with different settings, angles and lenses. I usually go back to the camper that night and sort through the images deleting about 90% of them.
THen the next day I head back out after figuring out which angles and settings worked the best for me. This is something I used to not be able to do when we only had a few days to visit an area and couldnt come back if my first attempt hadnt worked out in my favor.
This should also be a reason why if you are visiting an area on vacation, plan on bringing a lap top so you can take a break and check through your images to see if you're getting what you think you are. It has made a world of differance in our photography.
Sort of a comment and critique session for ourselves each night.