Among my other unprofitable hobbies, I am a gun builder Modern and antique Reproductions) although my first love are American Long Rifles. I am the former owner of American Long Rifles.
I am also a blacksmith and knife maker. When I feel the need for a special knife, I make it. Same with guns.
Nesmuck skinner
No stab treestand knife (So I don't get skewered when I fall out)
12 gauge pistol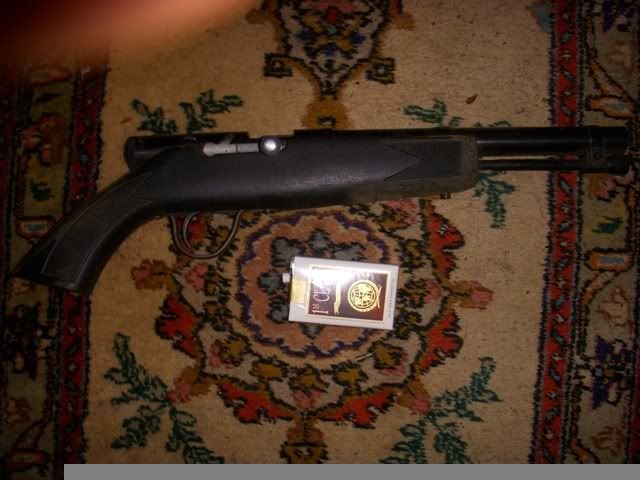 58 cal lancaster rifle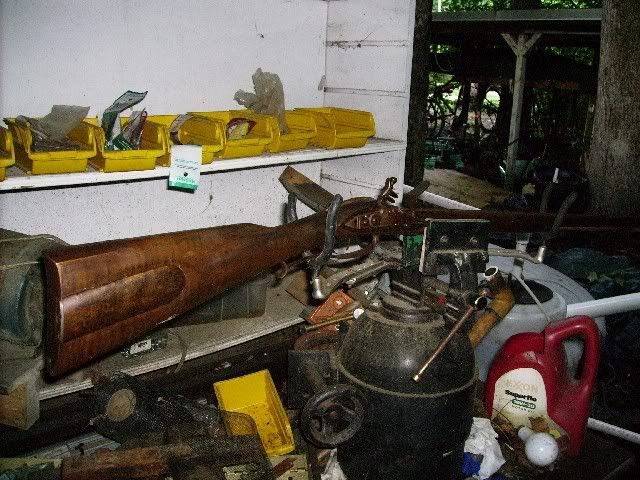 Anyway.....generally, if I need something that isn't available or I can't justify the cost or if I just think I can make it better...I build it.
I was looking at Gimbal mounts the other day. I can build one. I think I can make it sturdier and more stable than the factory ones. It may suffer from being heavy. That's a fault I have. I like sturdy.
I was also looking at lens mounts. I think I can make those also.
Would anyone be interested in a tutorial of DIY equipment?