Like I said in the Boomerama Post, Cindy and I have been covering quite a few events in the past few months.
One event we covered was a Supermoto Race which also had Rally Car races inbetween the heats of the supermoto
The magazine I shoot for was sponsoring one of the pro racers which helped because I had a main subject to follow around the track. It's sort of hard to shoot an event when there are 50 racers on the track at the same time and you've got to decide where and what to shoot.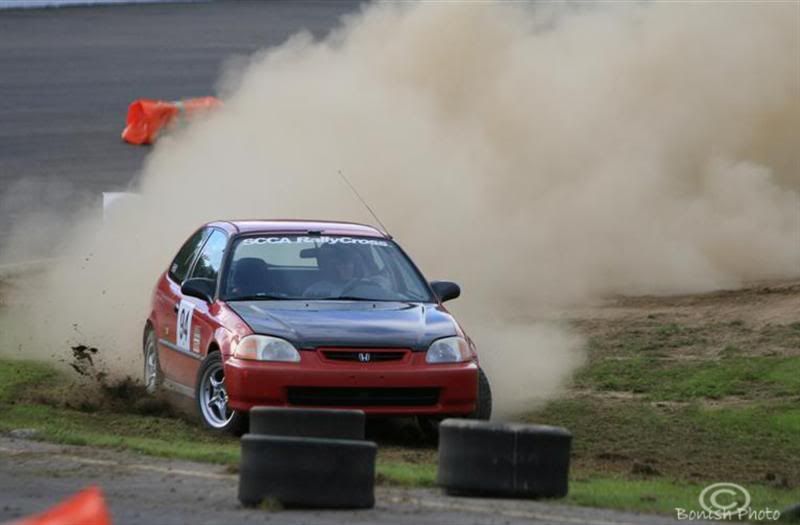 The rally cars had to be street legal versions, so they couldnt get too crazy. But it was great fun to watch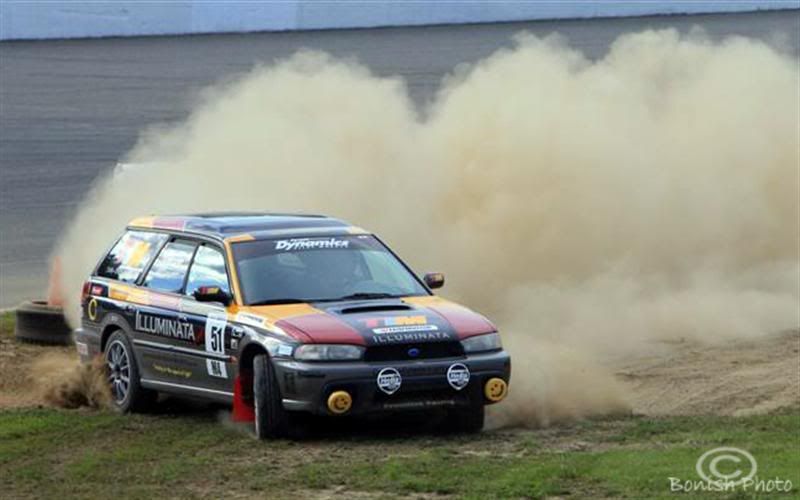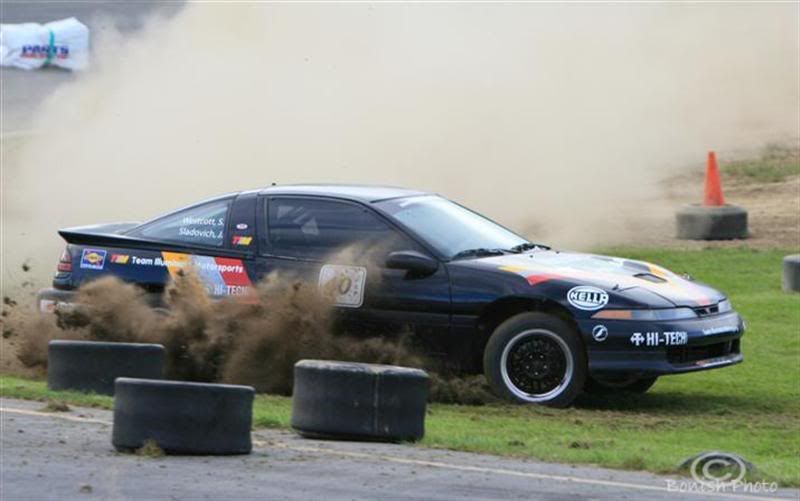 There was one section of the track that once the racing got down to the final few heats, the cars had pushed it up a few notches and were catching air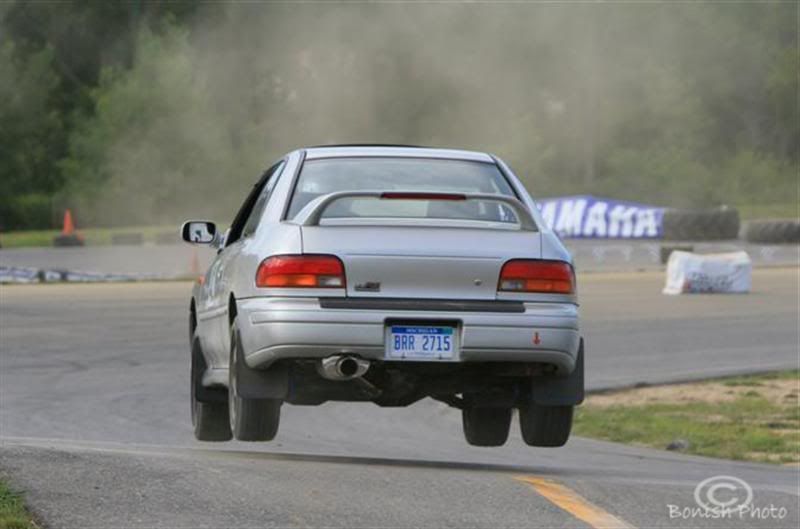 For the supermoto races, these pro riders would come into these 90 degree turns doing 100 MPH! They'd lay their bikes down on the side and slide all the way into the turn
For those in the know, it's called Backing It In.
As the sun set, a big full moon came up behind the stands and I positioned myself so they'd be jumping right into it
There was one big sweeper turn where the racers would be flying around doing close to 90mph and once it got dark, you could see the sparks from their boots bouncing along behind them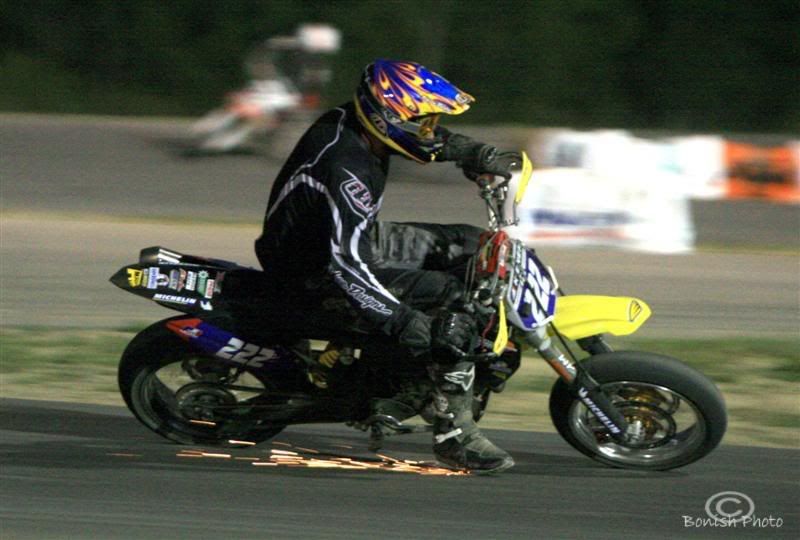 Good fun, and our Pro took 5th, incase anyone was wondering