This doesn't really fit anywhere else, but I just got home, sick, so I thought I;d pot a couple of pictures...
I had a lot of work to catch up on (Like grading roads that I didn't finish)
But it was a pretty day and the Mayweed was in it's full glory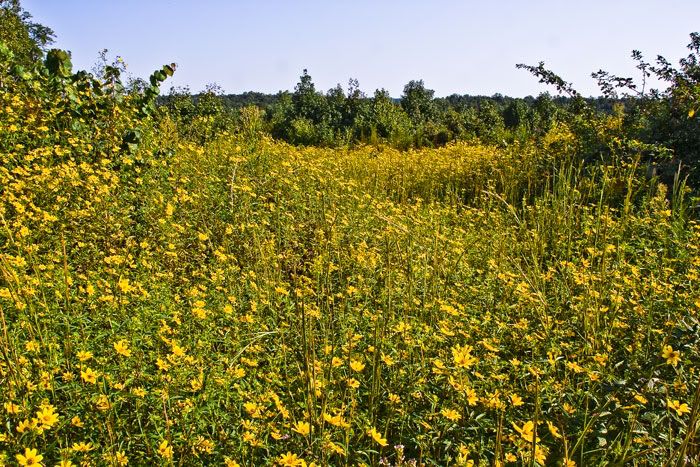 So we invited a friend and her kids out
And loaded up the sports car.
We saw a good show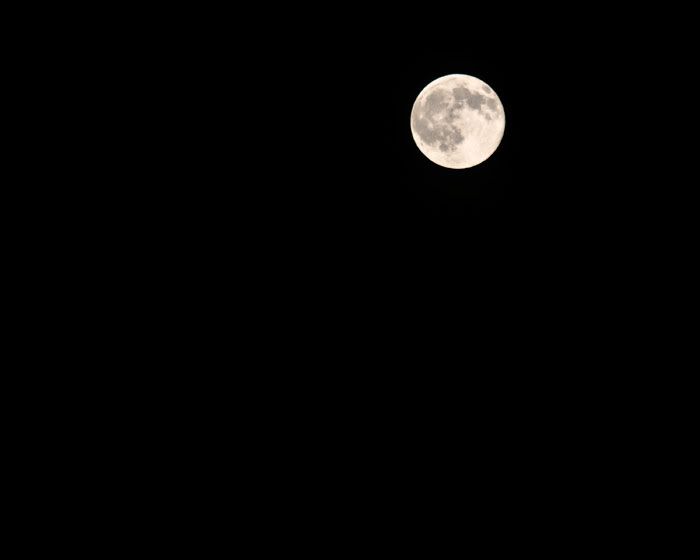 And stayed till it was over
Zeus had too good a time and I wouldn't let him drive
I think my water filter has a hole in it because I am sick ....and back in the burbs now.