I know right now in the middle of the summer isnt probably the best time to be planning a tropical destination, but give it a few months, and you'll be thinking about I can guarantee it.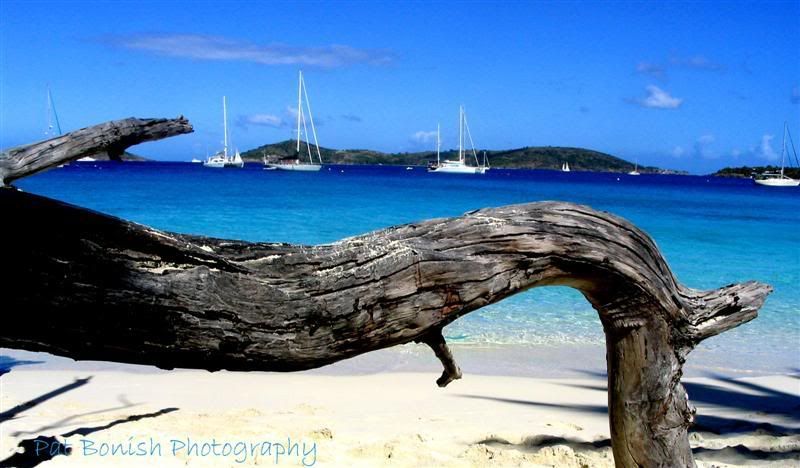 I've been a few times, and each time it gets harder to leave!! Right now is the best time to make reservations because you can get good deals this far in advance.
This is Cane Garden Bay on Tortola BVI
The islands are loaded with historic relics to photograph, and if you're into underwater photography, the crystal clear waters are some of the best in the world!!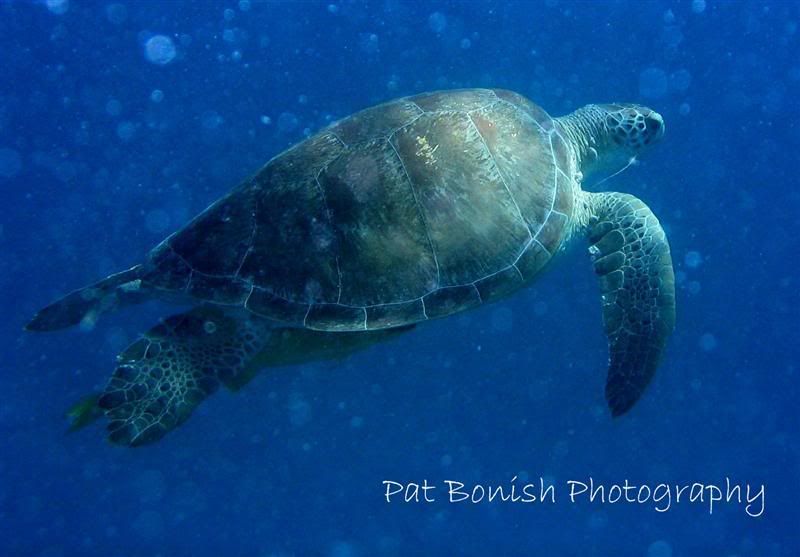 Most of these pictures were just taken with a 4 megapixel Canon A80. Most of the time we were inbetween boats and snokeling and I was too worried to be carrying around my 1D. If you ever want a great vacation destination, they're only a 4 hour flight from most of the Mid-Wests airports.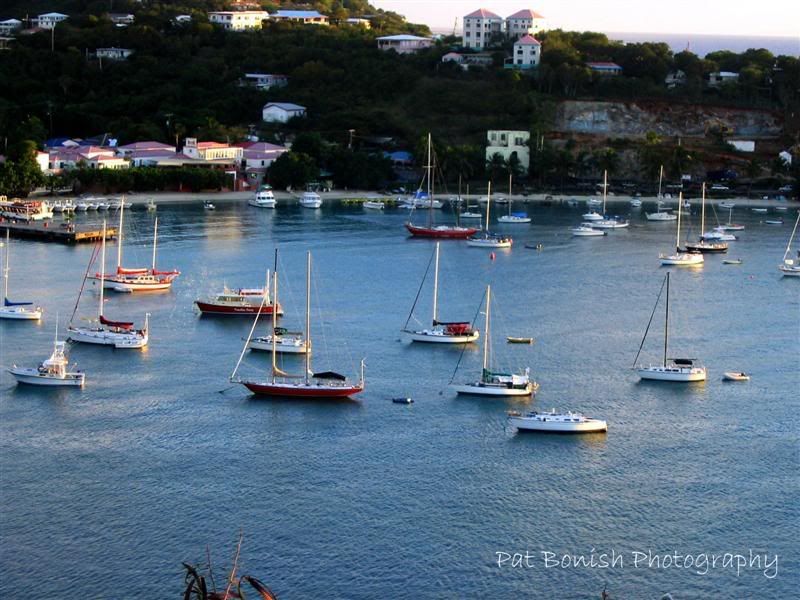 Cruz Bay in St. John. 85% of the Island is a Natural Park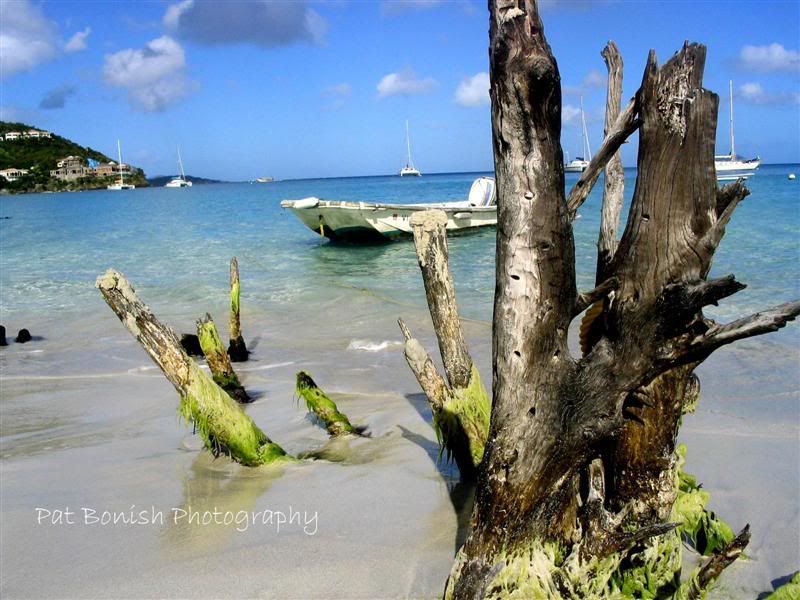 Cinnamon Bay on the island of St. John
If this doesnt say Paradise, I dont know what does!!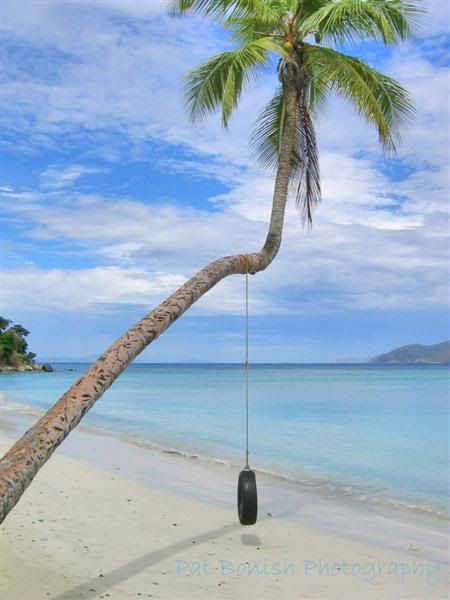 Thought I'd share some of our vacation pictures if anyone is planning a winter vacations for this upcoming season.
Pat
http://www.everymilesamemory.com