If you look closely, those lights are basically the same thing as Shop Lights that you can get at any Home Depot or Lowes for about $30 each.
I have a few that I use as back ups and they work great. The only differeance with those is they include a silver umbrella and barn doors, but you can get an umbrella for cheap and the barn doors can be made with a few pieces of cardboard.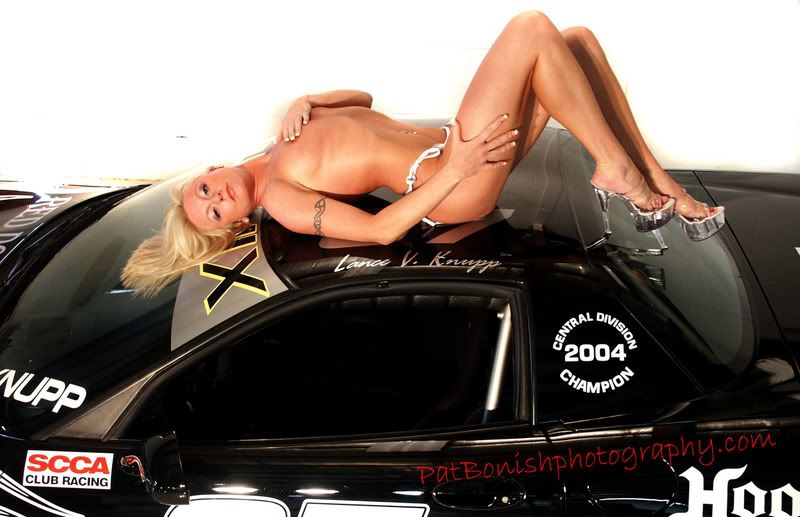 If you're on a budget, save your money and just buy the yellow shop lights from any store in your area.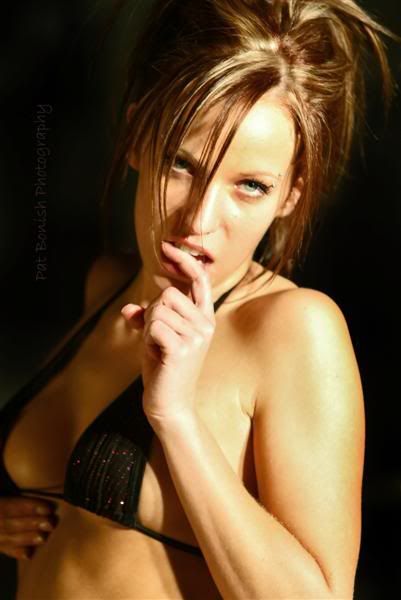 Both of these pictures were taken with a couple of shop lights and some home made barn doors.
Buy a Shutterbug magazine and it's loaded with tons of lighting options. I was looking at a 3 light set that came with soft boxes and a case for both the stands and the lights for around the same price.
Depending on what and who you're shooting, they sometimes frown if you pull out some shop lights and you're charging them for the pictures. It pays to look professional if you're charging for your work.
Good luck
Pat
www.everymilesamemory.com